Salesforce Email alerts are emails that are automatically generated and forwarded to designated recipients. This action is made up of standard texts, alongside a list of recipients for an email. Email alerts can be associated with flows, processes, workflow rules, entitlement processes, or approval processes. You can also access them through the invocable Actions REST API endpoint.
Daily Allocations for Email Alerts
There is a daily allocation for email alerts, so you must take note. For free developer edition and trial orgs, the daily workflow email allocation is 15. 
However, the paid version still gets up to 1000 per standard salesforce license per org.
The overall org allocation is 2,000,000 and it comprises of emails that are sent through email alerts in approval process Ed, workflow rules, the REST API, processes, or flows.
What happens after your orgy has reached its daily workflow email allocation limit:
If there are any leftover emails in the workflow queue, they are discarded. Salesforce doesn't perform a resend action.
Triggering the workflow rule with action and an email alert is triggered, only the email action would be blocked.
Email actions will be blocked.
An error message will be added to the debug log.
Also, read: Salesforce vs NetSuite: Pick the right CRM for you
How to create profitable Salesforce Email Alerts (Using Process Builder)
One of the best ways to automate various business processes in salesforce is the use of process builder.
What it does is that it allows you to establish a process that allows salesforce to do a lot of things depending on the criteria you set.
For instance, post to chatter, create a record, send an email, update a record, etc. This blog addresses how you can set up a process to send out an email alert.
If you've battled with profiting from your email alerts, keep reading, as I will show you how to make use of process builder to solve it.
Emails can be easily sent from a process builder by using send an email standard action like the email alert. 
But the process builder does not contain the configuration of email alerts which consist of standard texts, templates for an email and, a list of recipients.
The email alert is designed to function or work with the same object that the builder is associated with.
Also, read: Salesforce security: the guide to keeping your business and customer data safe
Step by step guide
The following are the list of instructions to solve the above business requirements.
1. The first step is to create an email template.
Navigate to Setup -> Administer -> communication template -> Email Templates.
Then click on the New Template button and choose the type of template you want to create. After which you'll select the customer template (without hung letterhead).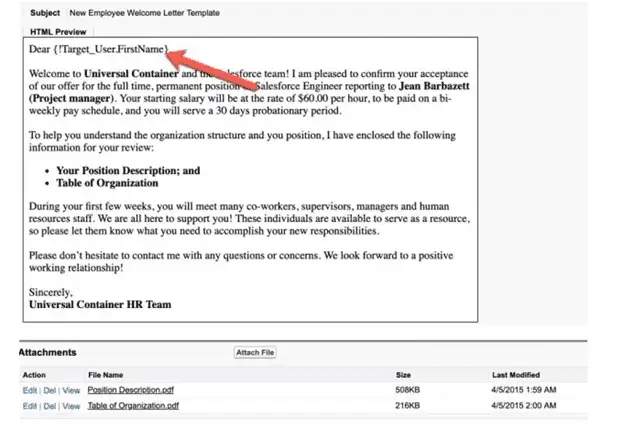 2. The creation of an email alert on the user object is the next thing on the list.
Go to Setup -> Build -> Create -> Workflow and Approvals -> Email Alerts.
Then push the new email alert button and input the necessary details.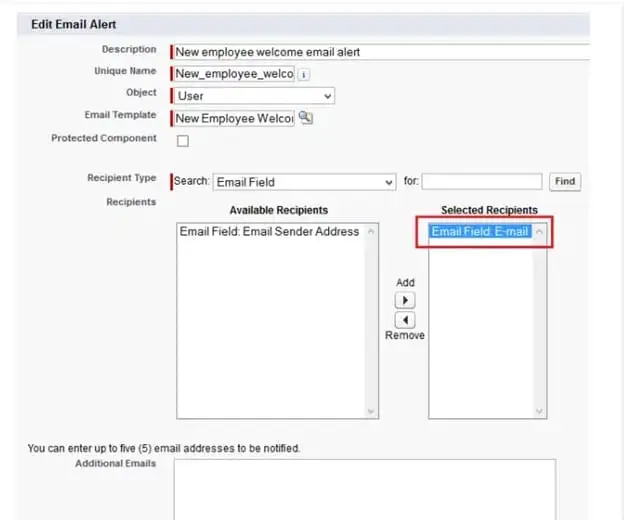 You need to create a process on the user object. This is to send out a welcome email to the new users.
Select Name -> Setup -> App Setup -> Create -> Workflow and approvals -> Process Builder and push the new button.
Put Name, API Name, and then click on the Save button.
The next thing to do is to add entry criteria. To do this, select add object, click User object, and select only when the record is created for the entry criteria. Push the save button once you're done.
5. At this point, you need today process criteria and this is how you'll go about it select Add Criteria, enter Name, type of action, and set filter conditions (in the scenario set [user]is Active Equals True) and then save.
6. Adding immediate action to the process builder is the next step. Select the Add Action (Under Immediate actions), then choose the type of action to create (In this case, choose Email Alert), and input all necessary information to define action.
After which you'll select Email Alert. Search for the email alert that you want to use to send the email.
Click the save button when you're done, and it will redirect you to Process canvas.
Also, read: Why Salesforce end-user training matters for smooth implementation
Also, watch our video on How to send Email Alert using Workflow rules in Salesforce
Final Thoughts
Email alerts can boost your business sales if done properly. They are vital for improving communication with your customers, staff, or partners. Using the above steps, I hope you can now create easy and efficient Salesforce email alerts for your brand.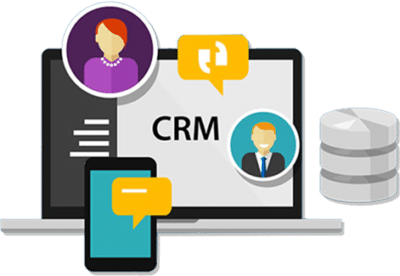 Need to enrich your Salesforce CRM with business focused solutions? Contact our team to understand, how we can help you in achieving your CRM goals.