"A digital twin is a digital replica of a living or non-living physical entity "
This may sound something from a science fiction movie like Transcendence where Dr. Will Caster (Johnny Depp) transforms his consciousness to a computer but Digital Twins is a reality and one of the top 10 technologies of 2020 and beyond.
A digital twin creates a virtual identical representation of physical entities like buildings, jets, people and smart cities, etc.
Technologies
Digital Twins is built on technologies like
IoT (Internet of Things)
Artificial intelligence
Machine learning
Software analytics
Spatial network
The virtual representation receives near real-time data from IoT devices on the physical twin informing us about the conditions and statuses of various components of the physical entity. This system not only gives us a real-time picture of an entity but also learns from past data and domain experts' knowledge to make intelligent decisions, detect abnormalities, and raise alarms.
Industries
This technology has immense potential in industries such as
Manufacturing -Think of having an entire Manufacturing unit control in your hands where you could know which machine is working properly and which machine is not. You could easily identify which machine might need maintenance soon using predictive analysis.
Aerospace-Digital Twin could be a big boon for the Aerospace industry which is always looking to optimize its operations and cut unwanted costs. Every aircraft takes a lot of time to be manually inspected by engineers, if the enter aircraft has a digital twin this process could be carried out with least human intervention making aircraft cover more miles each year.
Healthcare – Most of us already carry some form of technology or the other. Smartwatches, smart bands, smart clothes, smart glasses, smart shoes are all to become common technologies that will help create our digital twins helping medics keep track of our wellbeing. Today these technologies are used discretely but in the future it would turn the way our digital medical records are stored and analyzed.
Manufacturing is one industry that has taken a lead in digital twin technology and companies like GE are the forerunners. They already have entire plants digitized and interconnected to make smart decisions, maintain and optimize machine lines, and build better machines.
Microsoft Azure Digital Twin technology is one of the first that lets you create digital models for almost any physical environment, providing the benefits of scales, compliance, and security it is known for. Although many industries have been trying to build Digital twins using different technologies, Azure brings in the benefit of a single secure system build from the ground up taking Digital Twins into consideration.
Microsoft Azure Digital Twins Capabilities
Advanced compute capabilities – Azure provides High-Performance Computing (HPC) capabilities to analyze huge datasets
Scale – You can easily scale and replicate your Digital Twins across multiple tenants and objects.
Azure Active Directory (AAD) Security – Azure is one of the most secure cloud providers and it brings the same capabilities in its Digital Twins platform.
Integration with other Microsoft services – Other Microsoft services like Dynamics 365, Office 365 integrate easily with Azure Digital Twins.
Who knows one day this technology may one day help transfer our consciousness to machines making us immortal!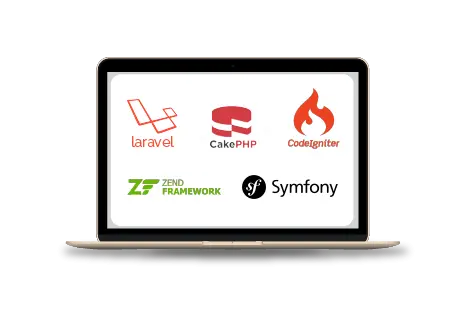 If you need any assistance related to cloud technologies, you can contact Cynoteck Technology Solutions Pvt. Ltd, as we are Microsoft Gold partner and AWS Partner Network and can help you to understand which cloud infrastructure will be better for your business.