Cynoteck Technology Solutions is pleased to be recognised as "Top ERP Consulting Company" by Clutch. It is an impressive achievement which projects the company's commitment to providing high-quality ERP solutions and services to businesses across the globe.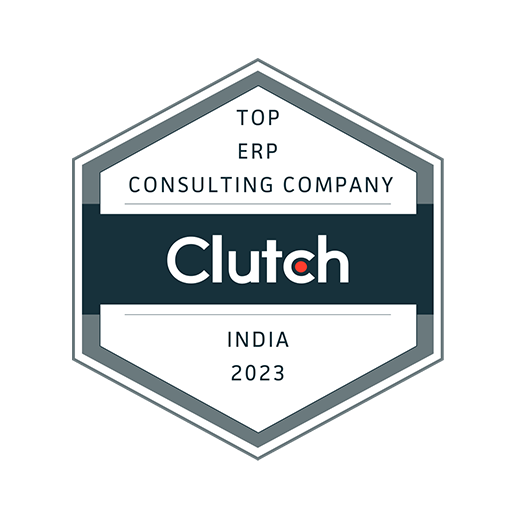 Being recognised as a Top ERP Consulting Firm itself a definite reason for celebration! This is such a significant victory for our business and our staff. We are appreciative of everyone who has helped our company and believed in our capacity to offer outstanding outcomes and solutions. Our team is also pleased that we can celebrate this honour with our clients and business partners in order to recognise our efforts and commitment to the industry.
Clutch is a well-known platform based in the heart of Washington, DC, dedicated to assisting small, mid-market, and enterprise firms in locating and connecting with the service providers they require to meet their objectives.
This honour is very important to us and our business. Here is our CEO Udit Handa accepting this honour on behalf of the company:

"The Clutch team and their team deserve a huge thank you from the Cynoteck Technology Solutions team for making this award possible. Customers may anticipate improved services from us as we develop as a business and a team."
Contact us today for CRM Consulting, Web and Mobile app development. We are happy to help! Our team is looking forward to hearing from you.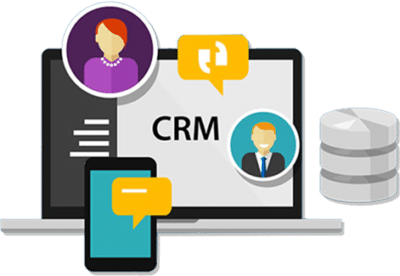 Cynoteck Technology is a leading expert on Microsoft Dynamics 365 and we provide an array of Dynamics 365 Consulting Services to all size of businesses. Get in touch with us for latest updates on Dynamics 365.