The Cynoteck Technology Solutions Pvt. Ltd. team is very grateful to share with all of you a very special milestone for our company. Without further ado, our team has been recently named as one of the best Microsoft Dynamic CRM companies on Clutch's platform.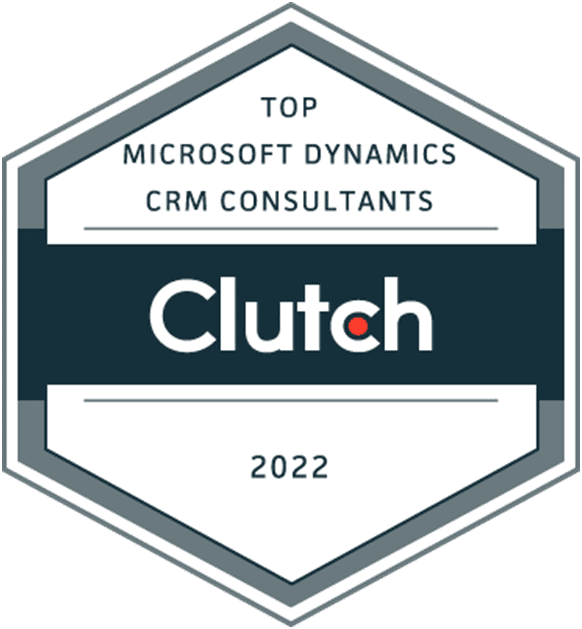 To be named as a 2022 Clutch leader is truly worth all the celebration! This is such a huge accomplishment for our company and our team. We are grateful for everyone that supported our business and believed in our ability to deliver incredible results and solutions. Furthermore, our team is happy that we get to commemorate our hard work and dedication to the industry through this award with our clients and partners.
Clutch, in case you haven't heard of them before, is an established platform in the heart of Washington, DC, committed to helping small, mid-market, and enterprise businesses identify and connect with the service providers they need to achieve their goals.
This award means a lot to us and our company! To officially receive this award, here is our CEO Udit Handa:
"The Cynoteck Technology Solutions Pvt. Ltd. team would like to take this opportunity to extend its gratitude to Clutch and their team for making this award possible. To our clients, you can expect better services from us as we continue to grow as a company and as a team."
Contact us today for CRM Consulting, Web and Mobile app development. We are happy to help! Our team is looking forward to hearing from you.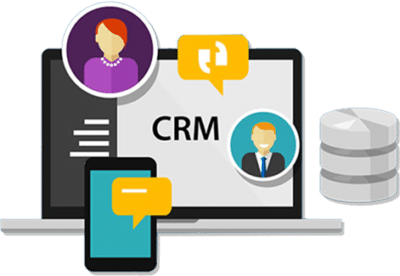 Cynoteck Technology is a leading expert on Microsoft Dynamics 365 and we provide an array of Dynamics 365 Consulting Services to all size of businesses. Get in touch with us for latest updates on Dynamics 365.