"Mediocrity knows nothing higher than itself, but talent instantly recognizes genius."
Each first Saturday of the month, Cynoteck organizes a variety of activities for employees to relax and have fun while working on aspects like stress management, fitness, having fun, and learning. We believe that the secret to long-term success is a culture that has been carefully created and maintained. We have made extracurricular activities an essential element of our employee's growth.
This time we have organized a talent hunt show within our organization to bring out the best talents among all the employees. The first Saturday of this month i.e., August 2022 has been a remarkable day for all the Cynoteckies!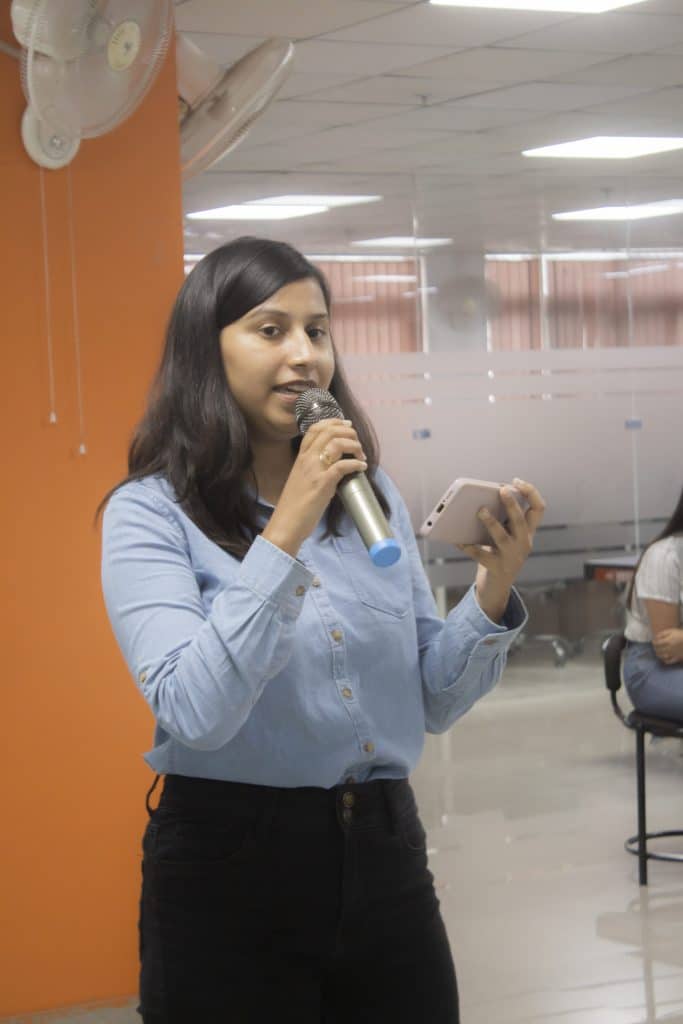 "Cynoteck Got Talent" was conducted to bring everyone together with the help of their talents! Most of the employees took part in the Talent Competition and presented their talent in the very best way. There were Singing Performances, Dance Performances, Poetry Telling, and Mimicry Performances performed by the employees of Cynoteck in a very enthusiastic way. The Talent Show truly made the atmosphere light and happening.
Cynoteck is successfully conducting events every first Saturday of the month within the organization to maintain a work-life balance in the lives of each employee. Mr. Udit Handa, the CEO of Cynoteck Technology Solutions was truly surprised and happy to witness so many of the amazing talents within the organization. The event has been a success as everyone enjoyed themselves in the Talent Show organized by Cynoteck.
Come and work with us in a dynamic and collaborative environment that gives you the freedom and motivation to perform at your best.