Did you know that about forty seven percent of businesses are increasing their spending on help desk and customer service software? With a team filled with certified experts in massive platforms like Microsoft, Salesforce, and Adobe, more and more clients are now drawn towards Cynoteck's unparalleled CRM platform that consults, implements, and supports customized IT solutions.
According to their site, 2021 research shows that we guarantee expertise, high-quality results, and stellar customer service that meet their methodology's standards of excellence.
"To be recognized as one of the Top IT firms gives us immense pleasure. It feels great when you see your hard work and growth being recognized by a reputed platform like Clutch.co. We thank Clutch.co for giving us this honor."
– Udit Handa, CEO of Cynoteck Technology Solution
Many of our clients have vouched for our company through the platform, including a contract manufacturing company:
"I found the team to be knowledgeable and professional and will consider them for future IT-related projects."
President, JAM International Company, Ltd.
One of our long-term clients gave us a 5.0-star rating for helping keep their company establish a smooth workflow through clear communication. Our potential clients can check out our company profile to see more detailed feedback about their experiences with us.
We look forward to continuing and improving our performance in the coming years. Check out our website for a consultation!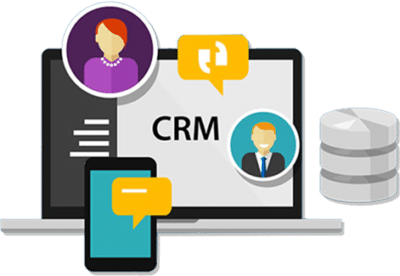 Cynoteck Technology is a leading expert on Microsoft Dynamics 365 and we provide an array of Dynamics 365 Consulting Services to all size of businesses. Get in touch with us for latest updates on Dynamics 365.