Xerillion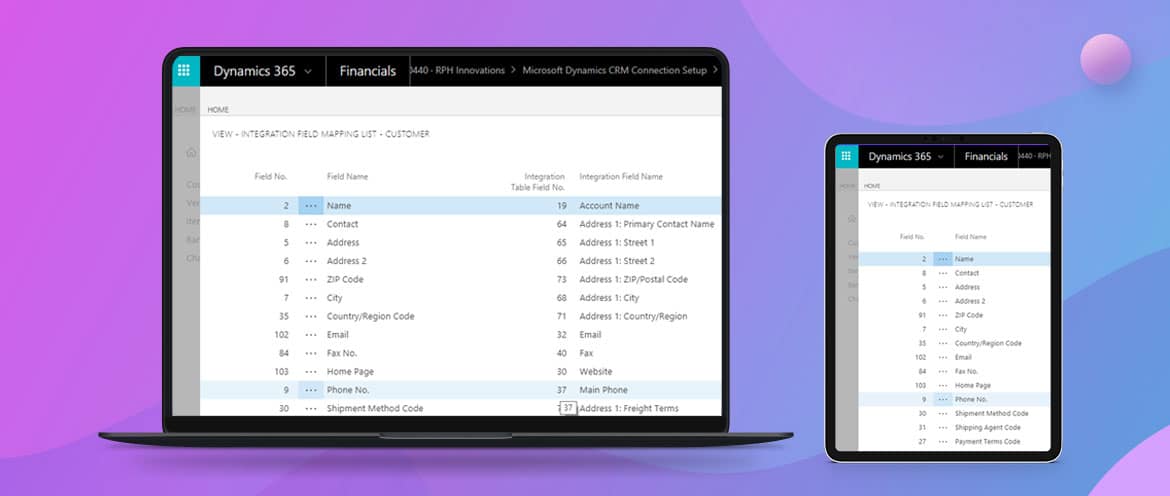 PROJECT DESCRIPTION
Challenge
Client was using Dynamics CRM for their sales process and QuickBooks for financial process thus the business process urgently required a centralized system to manage both on a single platform.

Client was unable to create reports due to distributed software they were using in their business for various processes.

Client was unable to get a solution in Dynamics 365 for their time entry and worksheets and found a need of customization for the same.
Solution Delivered
Phased approach for business migration to new platform.

Configured Dynamics 365 for Financials (NAV) and Dynamics 365 for Sales (CRM) for added functionality and seamless data flow between modules.

Integrated Dynamics 365 for Financials (NAV) with external systems for better reporting i.e. Power BI.

Integrated QuickBooks to Dynamics 365 for Financials (NAV) added functionality.

Setup time entry and integrated payroll application from extension marketplace.
Business Value
Better visibility of Sales and Financials data as the Financial data for the Sales data from CRM is visible in NAV.

Real-time information regarding expenses and revenue via reports by integrating Power BI with Dynamics 365.

Better visibility of business processes.

Simplified work processes and increased user productivity.

Highly scalable to support future business growth.

Smooth business transition to new system with zero downtime and negligible business impact.
Project Details
Technology

Microsoft Power BI

Industry