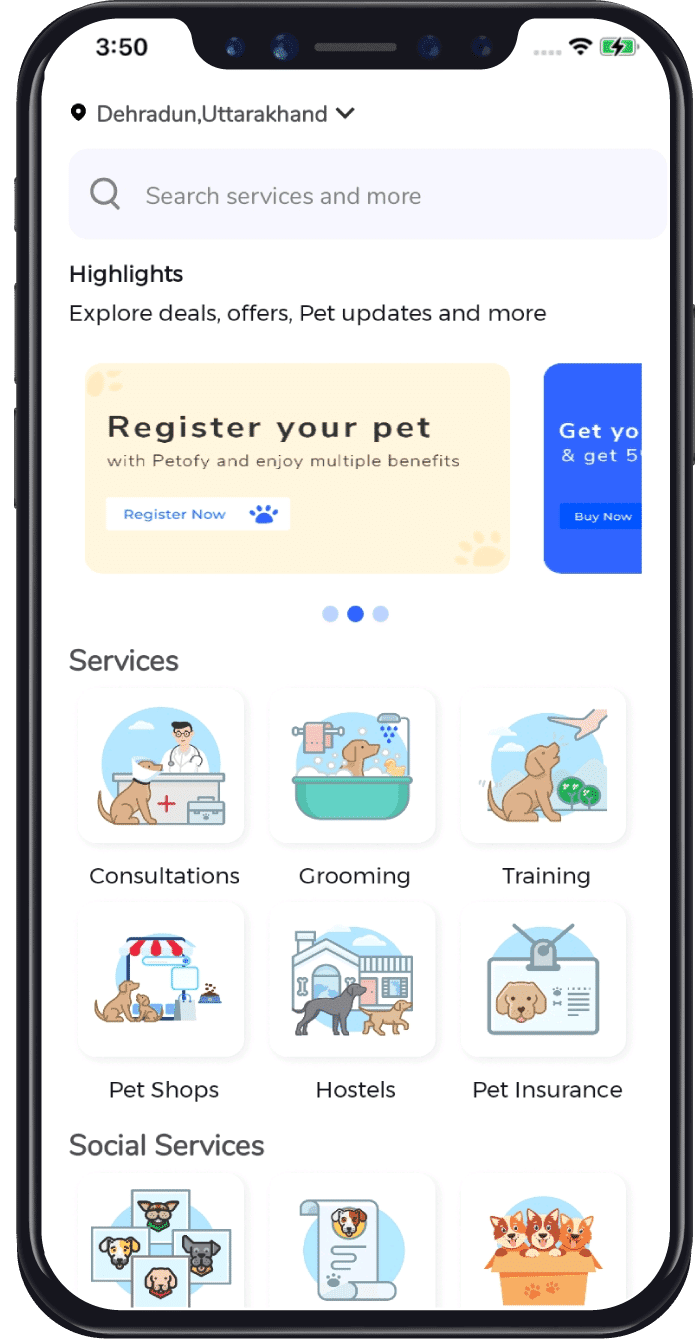 CTK Dynamics Related Lists
The CTK Dynamic Related List component provides administrators with a sophisticated tool to generate a dynamic list of data, reducing the need for custom development. Users can see filtered data lists without any requirement for code implementation.

PowerApps - Internal Training Management System
Internal Training Management App is Standalone Corporate Learning Management System to create, assign, track, and manage employee initial and ongoing training courses. This Training Management System is typically managed by the HR department. Trainers can record attendance, and upload study material on SharePoint.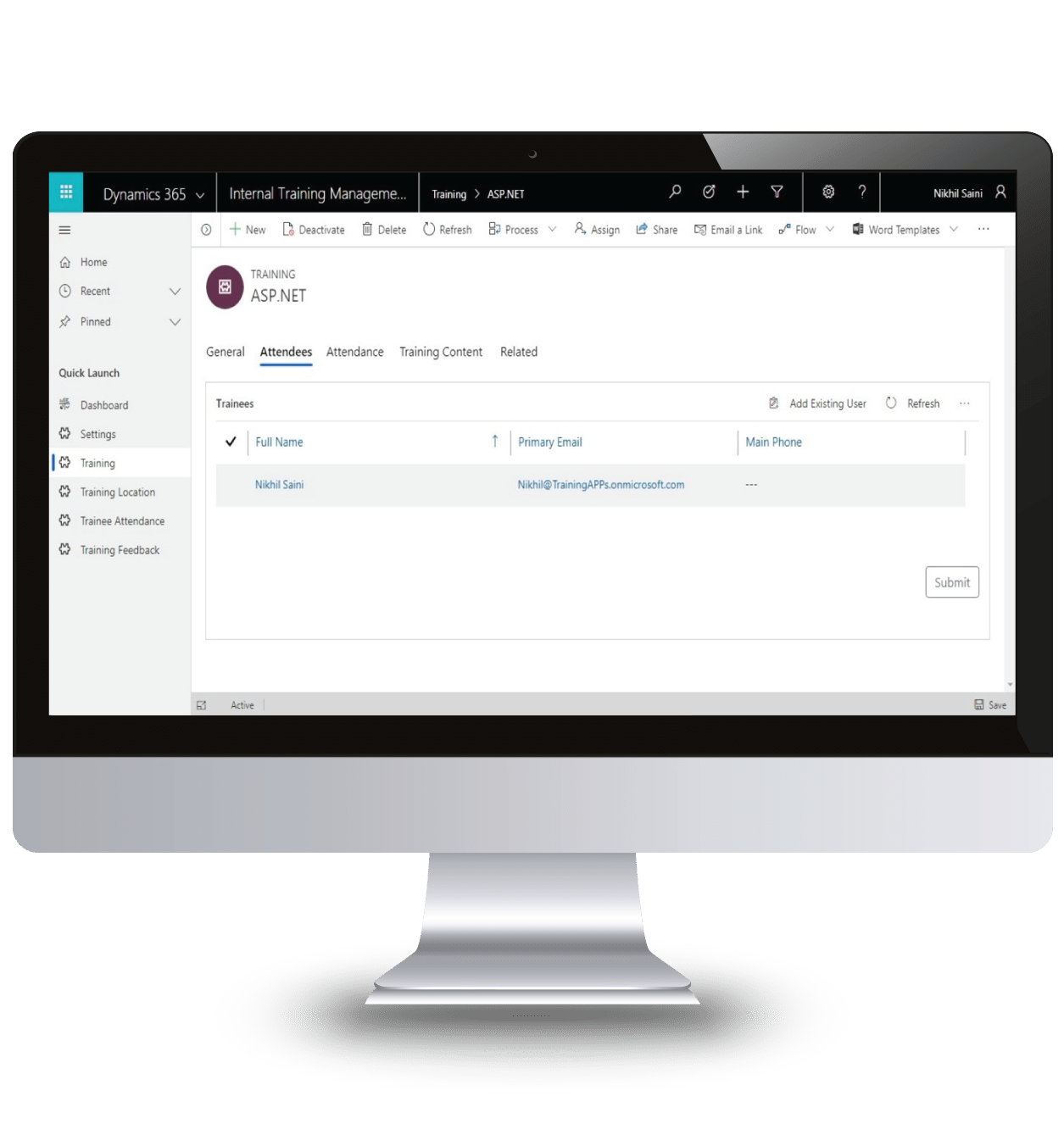 Reimbursement Expense Management
PowerApps - Expense Management App is a complete spend management platform designed to control spend, automate busywork, and save time. Employees, managers, and accountants can produce, submit, and approve expense reports as well as track their progress and access them whenever they need to.

Work from Home - PowerApps
To become a successful remote team, you need a project management solution that makes it easy to track progress, keep team members updated, and focus only on the highest priority work. This Work from Home App from Cynoteck makes handling work efficiently and creating a smooth workflow remotely a breeze.