What is Account Team?
Account team is one of the key components of the Account Management function within CRM. Account team allows users to have access to accounts and to be able to work together on a client/ prospect engagement.
Where?
Account teams are supported within Enterprise, Performance, Unlimited, and Developer editions and are available within both Lightning and Classic experiences.
Account teams can be added as a related list to within account page layout.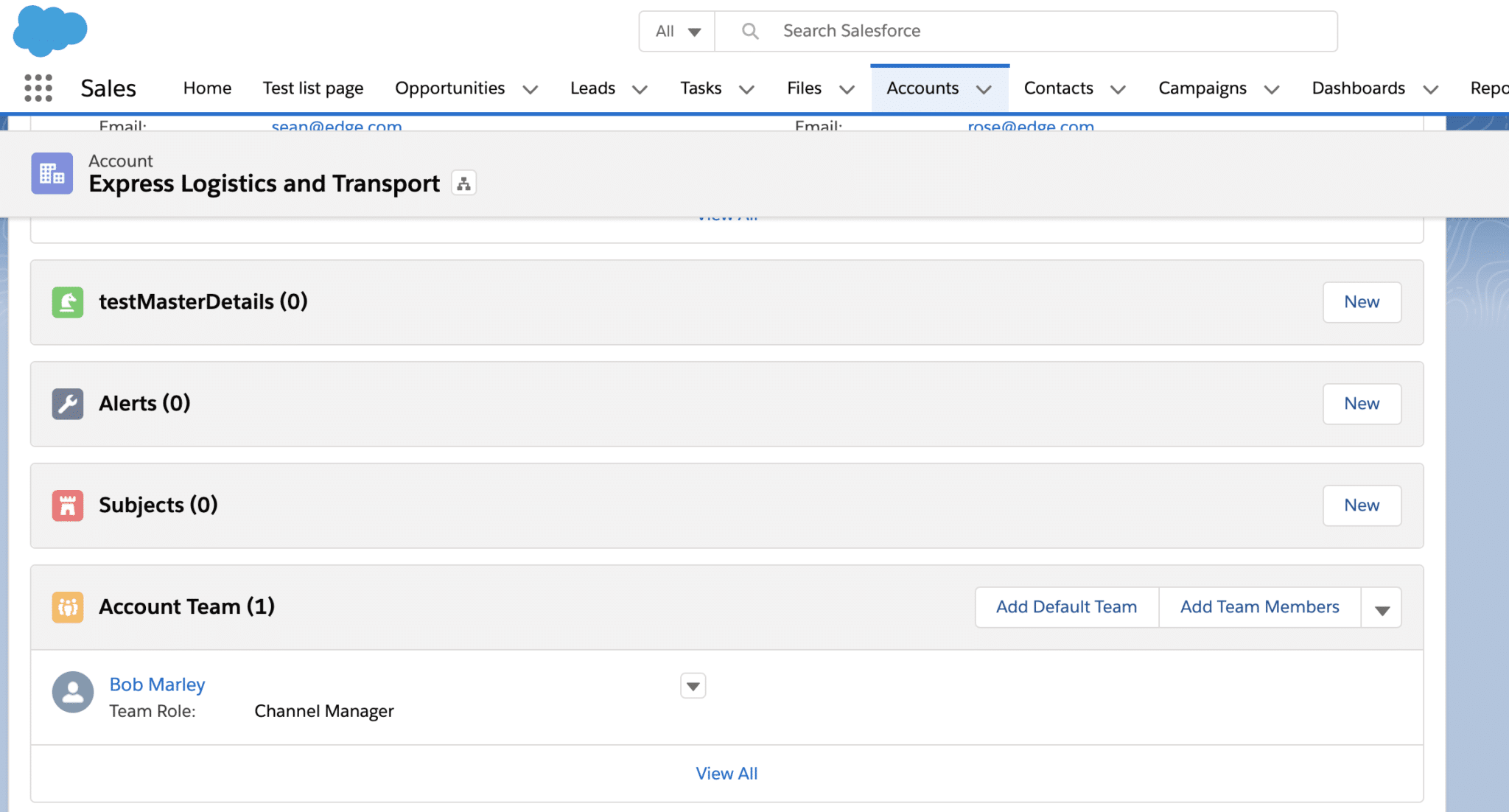 Why?
It provides a user-centric way of providing various levels of access to different users while collaborating and have clear visibility of their access privileges.
Account teams are different from Manual sharing in the account, as it allows (other than access to a record):
user to define the role, user is expected to play in a client engagement
varied level of access to various users
ability to automatically add team members on account
ability to mass assign/ un-assign/ replace account assignments
ability to filter accounts in listview to display only those accounts, wherein current user is added as team member
How?
Enable Account Teams
Enable Account teams within your salesforce instance by following steps mentioned within salesforce help article https://help.salesforce.com/articleView?id=accountteam_enable.htm&type=5
Setup Account Roles
Create account roles to allow users to select appropriate user role while adding within account team
More Information: https://help.salesforce.com/articleView?id=accountteam_customize_roles.htm&type=5
Setup Default Account Team
This is an optional setup. Users can choose to add their default team (within user's advanced details page in setup). This allows user to:
Automatically add users within account team, if a user creates a new account (Feature needs to be enabled within user's default account team setting)
Allow user to use Add Default Team button within account record page, to automatically add default team members to account team
More information: https://help.salesforce.com/articleView?id=accountteam_default.htm&type=5
Considerations/ Tips
Only following users can add/ remove members to account team:

Account owner
Users above in role hierarchy than account owner
Users having Write all access to accounts, like Admin

Adding default team to account can fail, if user's role restricts access to case/ contact related to account (Knowledge article: https://help.salesforce.com/articleView?id=000313342&language=en_US&type=1&mode=1)
Ensure account page layout is edited to display related list for account teams
Ensure user page layout is edited to display Default Account team related list within user detail page
More Learning
https://trailhead.salesforce.com/en/content/learn/projects/protect-your-data-in-salesforce/set-up-account-teams
https://help.salesforce.com/articleView?id=accountteam_def.htm&type=5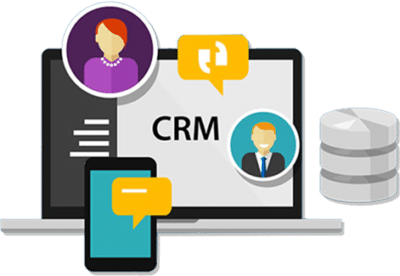 Need to enrich your Salesforce CRM with business focused solutions? Contact our team to understand, how we can help you in achieving your CRM goals.